yesterday never ended.
hurricane tree dome.
Normally I'd be kind of excited for a hurricane. But I'll admit I used to read a lot of weather books; so when it says a hurricane is colliding with a stationary front, it dawns on me how epic that is. This has never happened before in my life. I said this yesterday on Facebook and I'll reiterate: it is times like these I'm grateful that guitars and pianos don't...
7 tags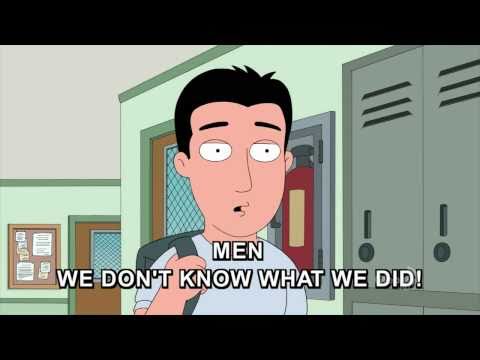 Here Comes The Boom
No, not really.  Well, hello. To whom it may concern, I'm Chris. I go to school for music and industry and stuff. I really enjoy it; it's a really nice change of pace— but enough about me. BOOM. There, see? The title didn't lie.  So recently while doing an interview, I was asked the question, "what does music do for you?". Is it odd that it took me a...
"I'm gonna start actually writing blogs on here, I think. Stay..."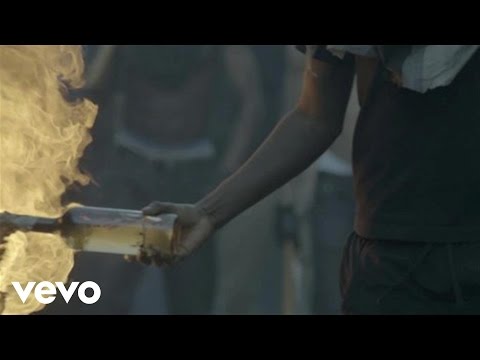 9 tags
10 tags
i dont know...
how to make my tumblr look awesome. i'm such a n00b. someone help? 
andrewsirrelevantthoughts asked: <3
22 tags